Renault Master L3H2
zabudowa w układzie foteli 2+2+2+3.
Wyposażenie zabudowy:
Szyby panoramiczne, fotele z regulacją i podłokietnikami, pomarańczowa ozdobna nić, 3pkt. pasy bezpieczeństwa, skórzana tapicerka, TV 22" + 2 głośniki, nagrzewnica, klimatyzacja rozbudowana, wykładzina antypoślizgowa, oświetlenie LED, półka na bagaż podręczny, CB Radio, gniazda USB, zasłonki, schowek między przednimi fotelami, ekspres do kawy, lusterko wstecznie z wyświetlaczem, kamera cofania, kierownica obszyta skórą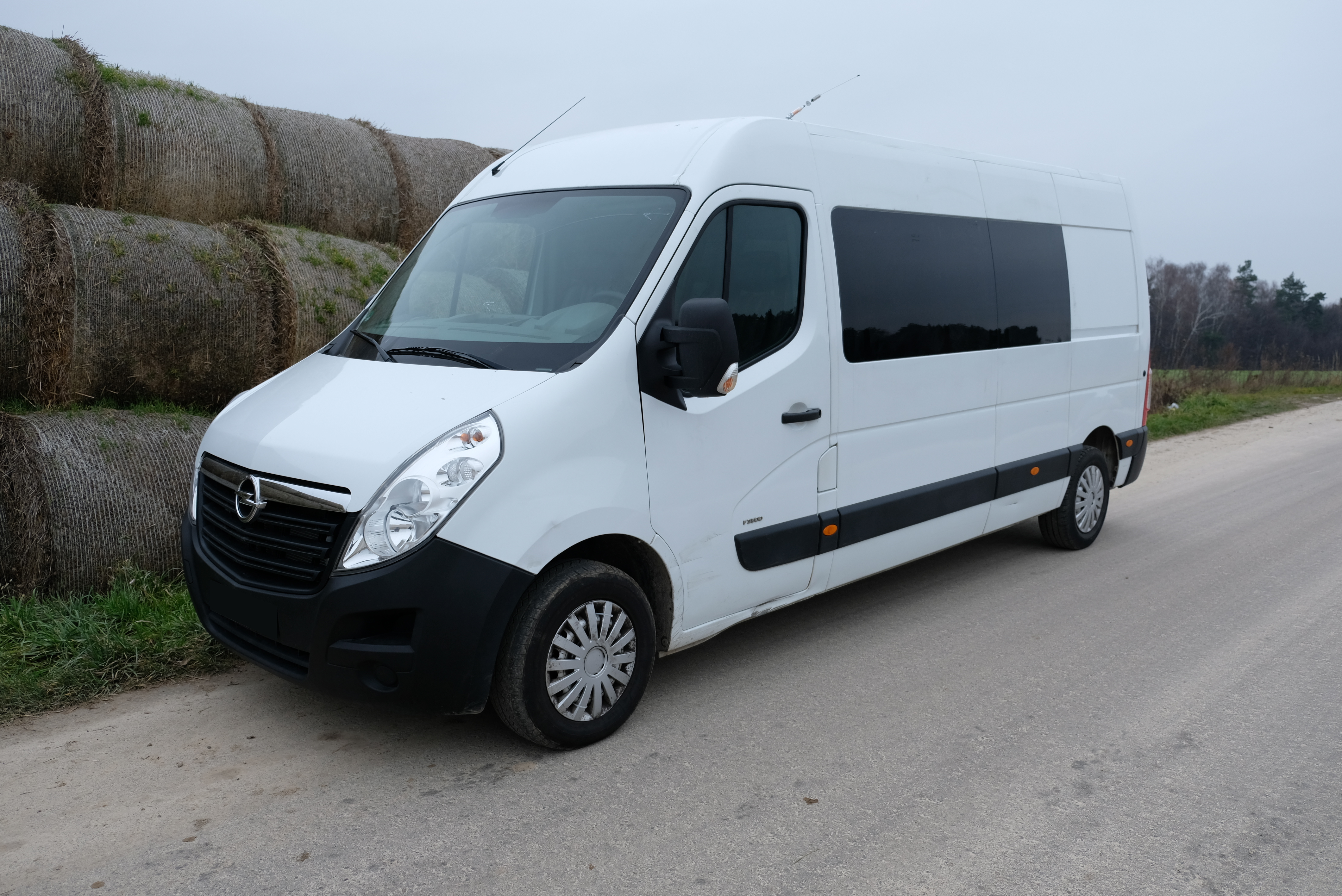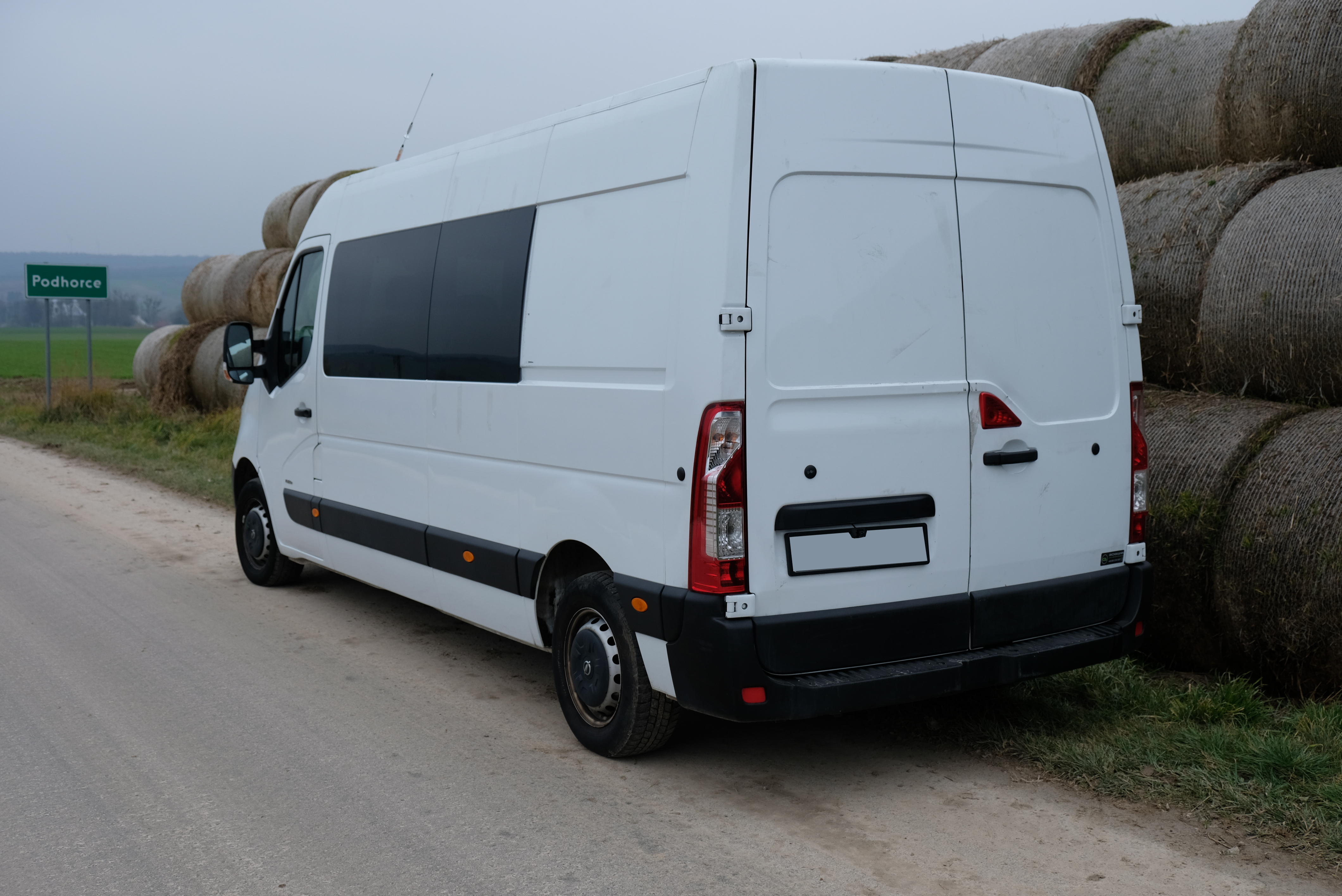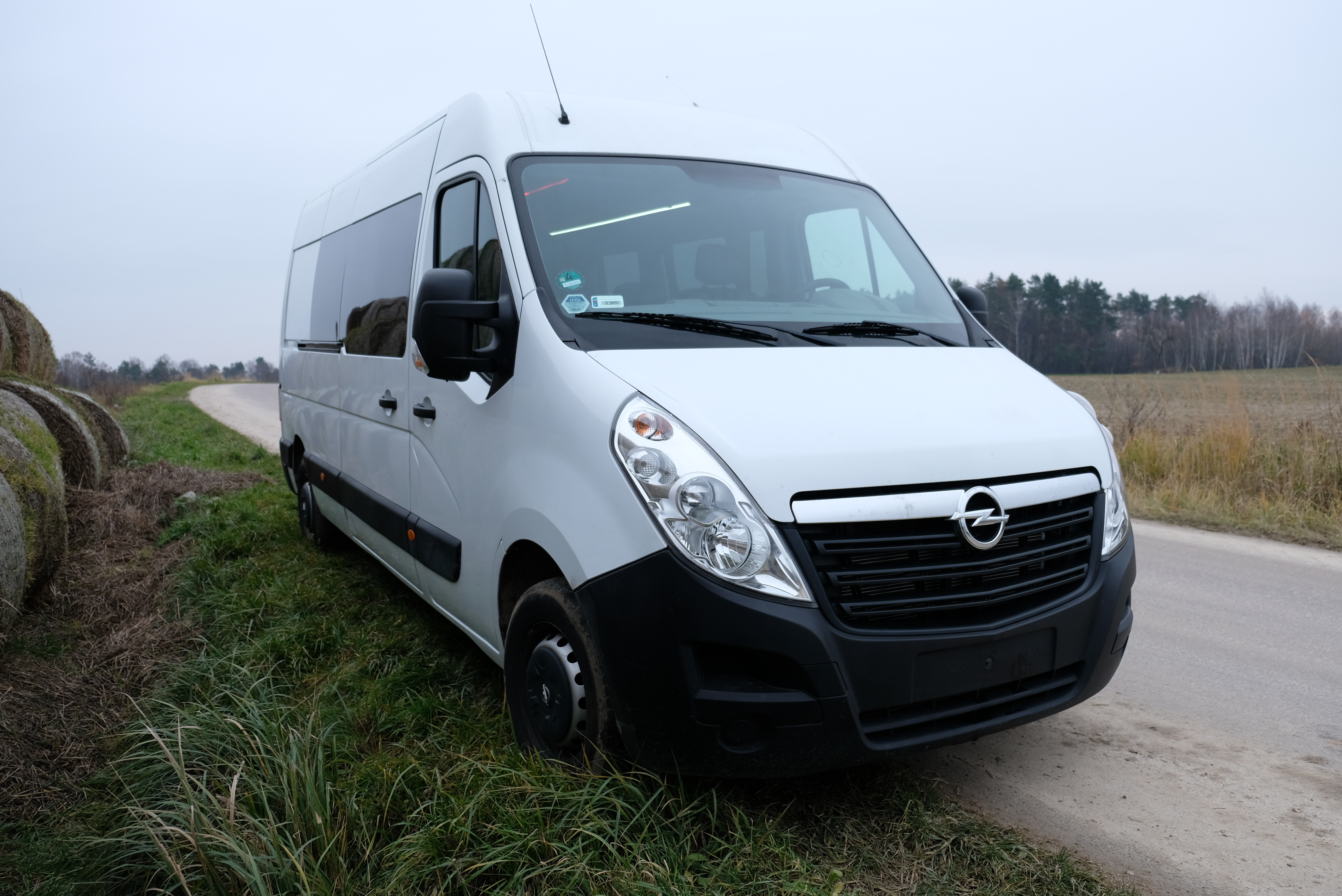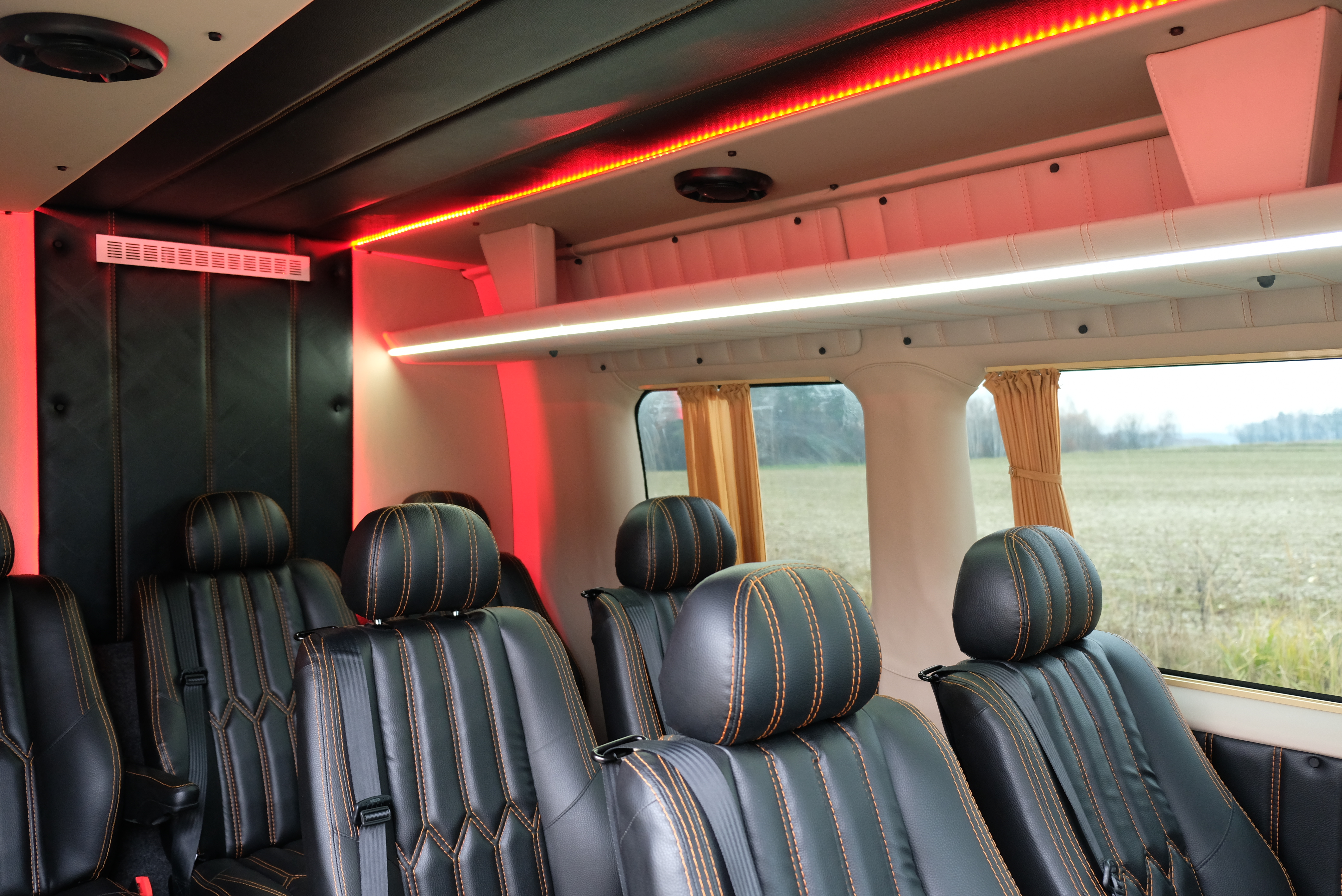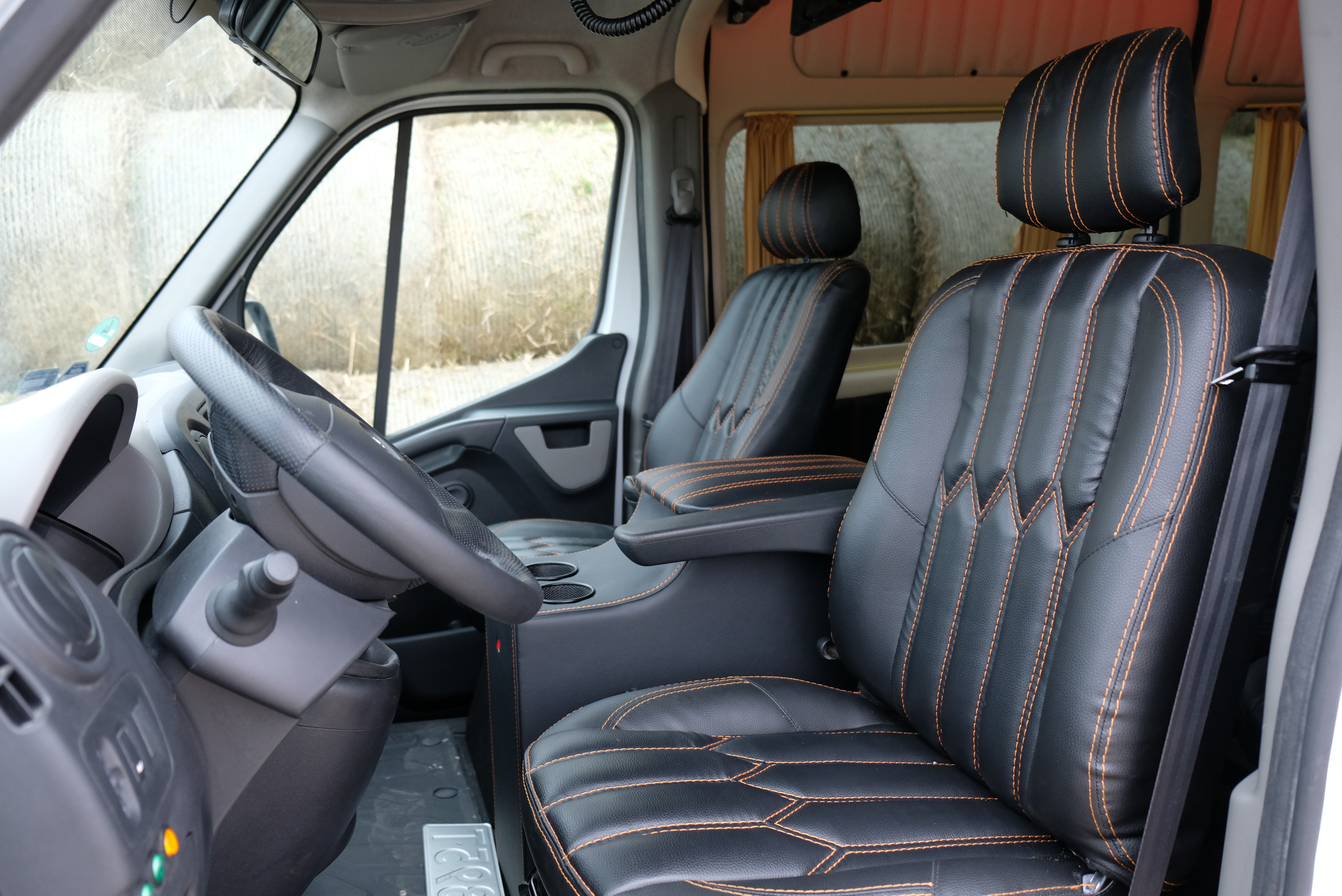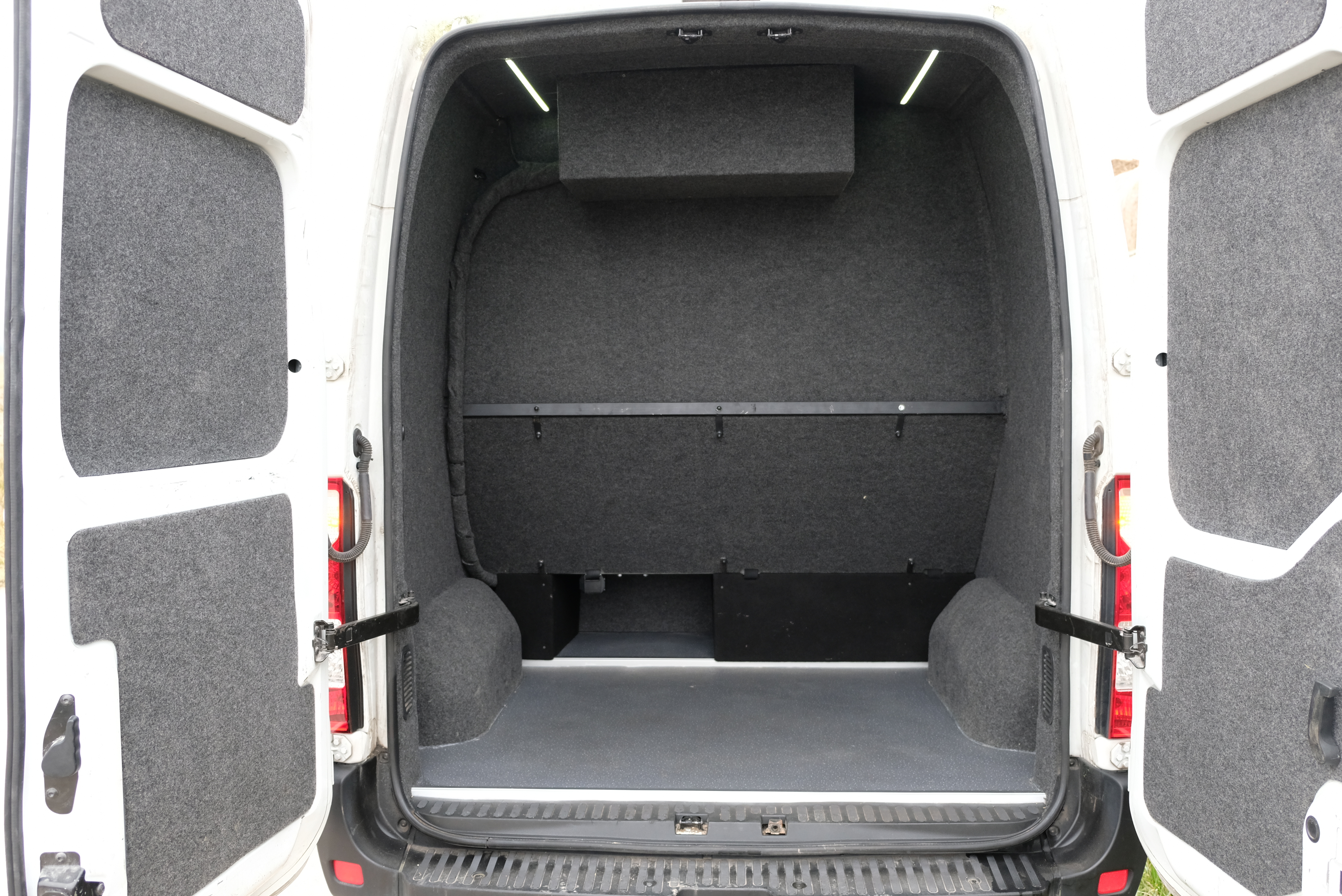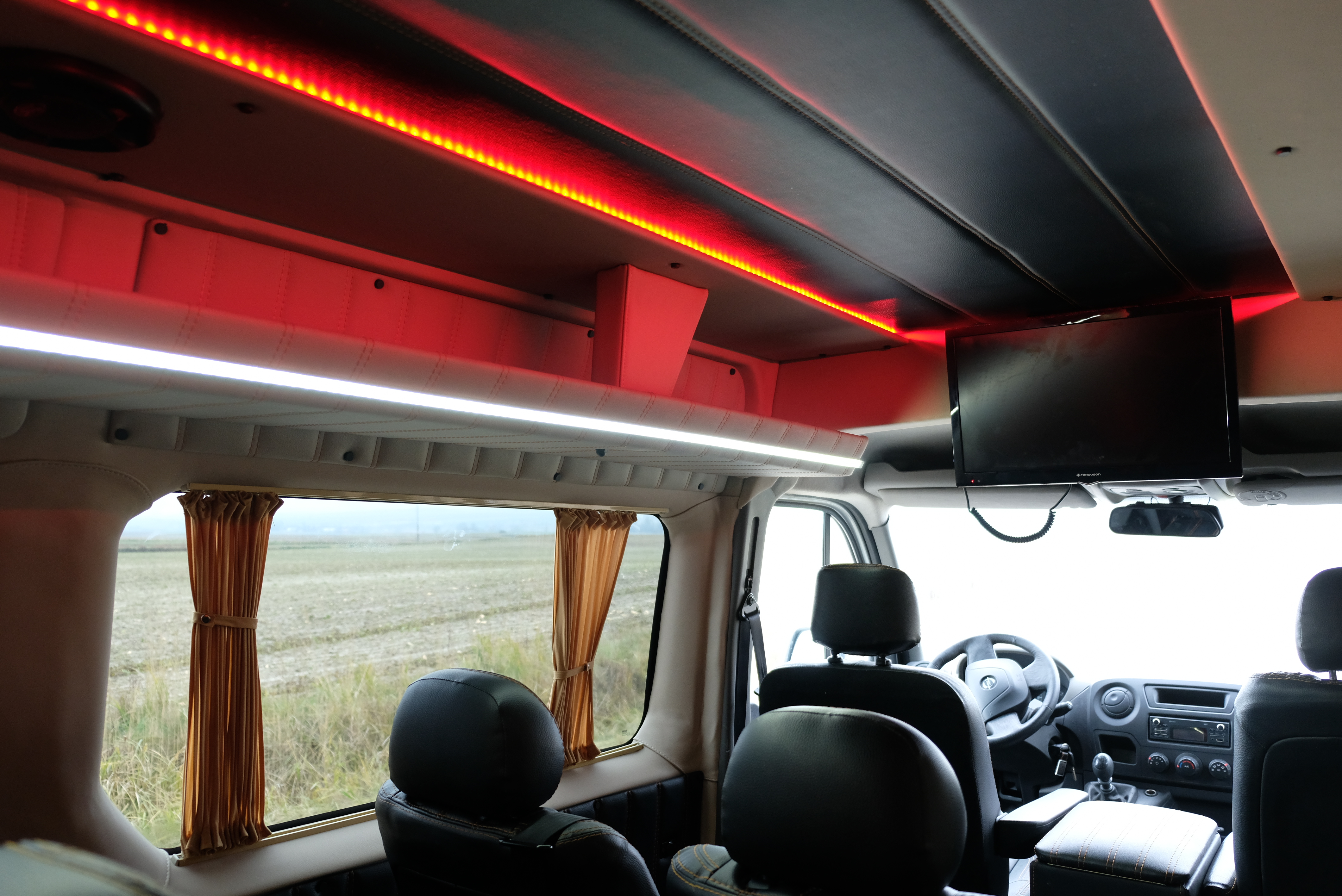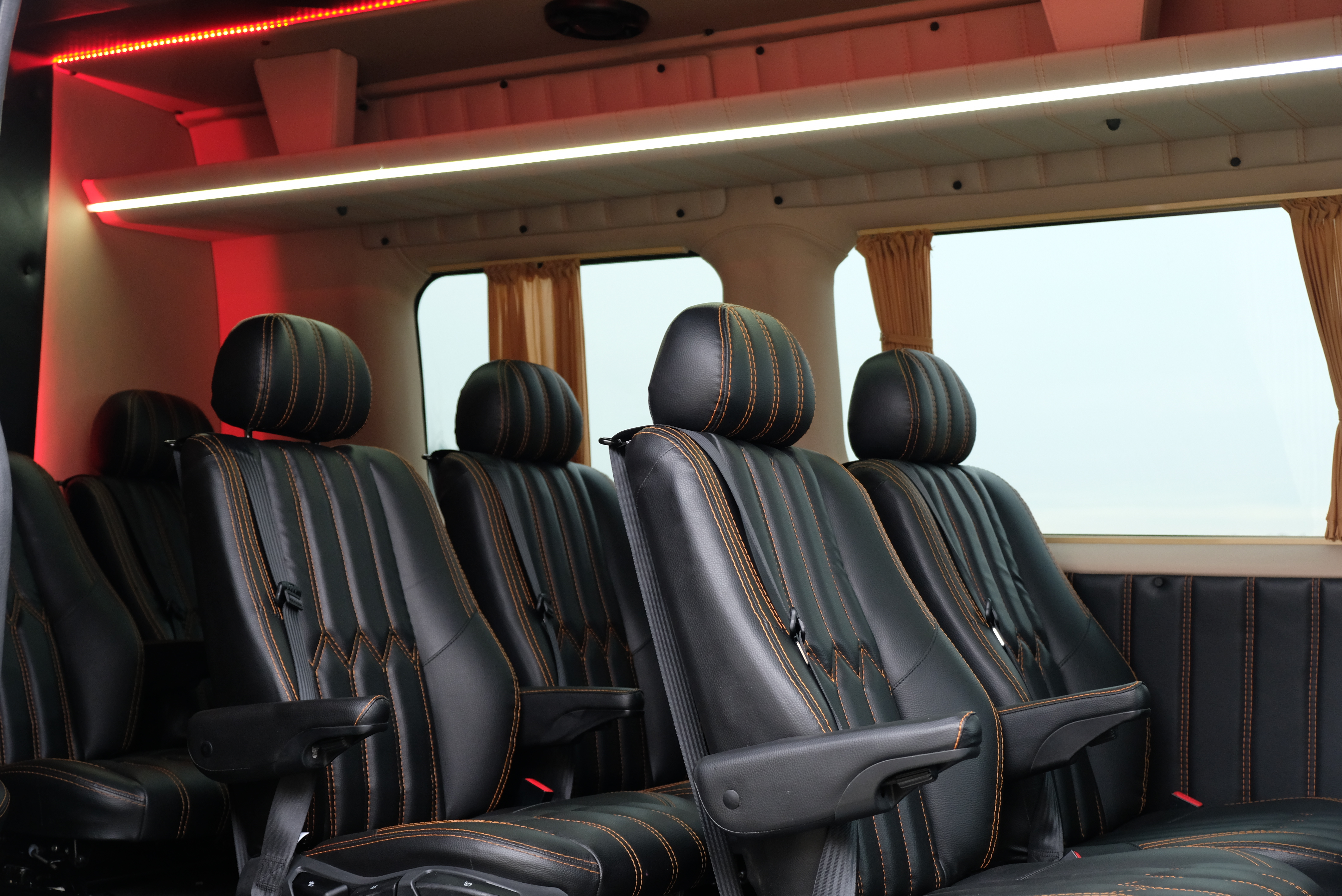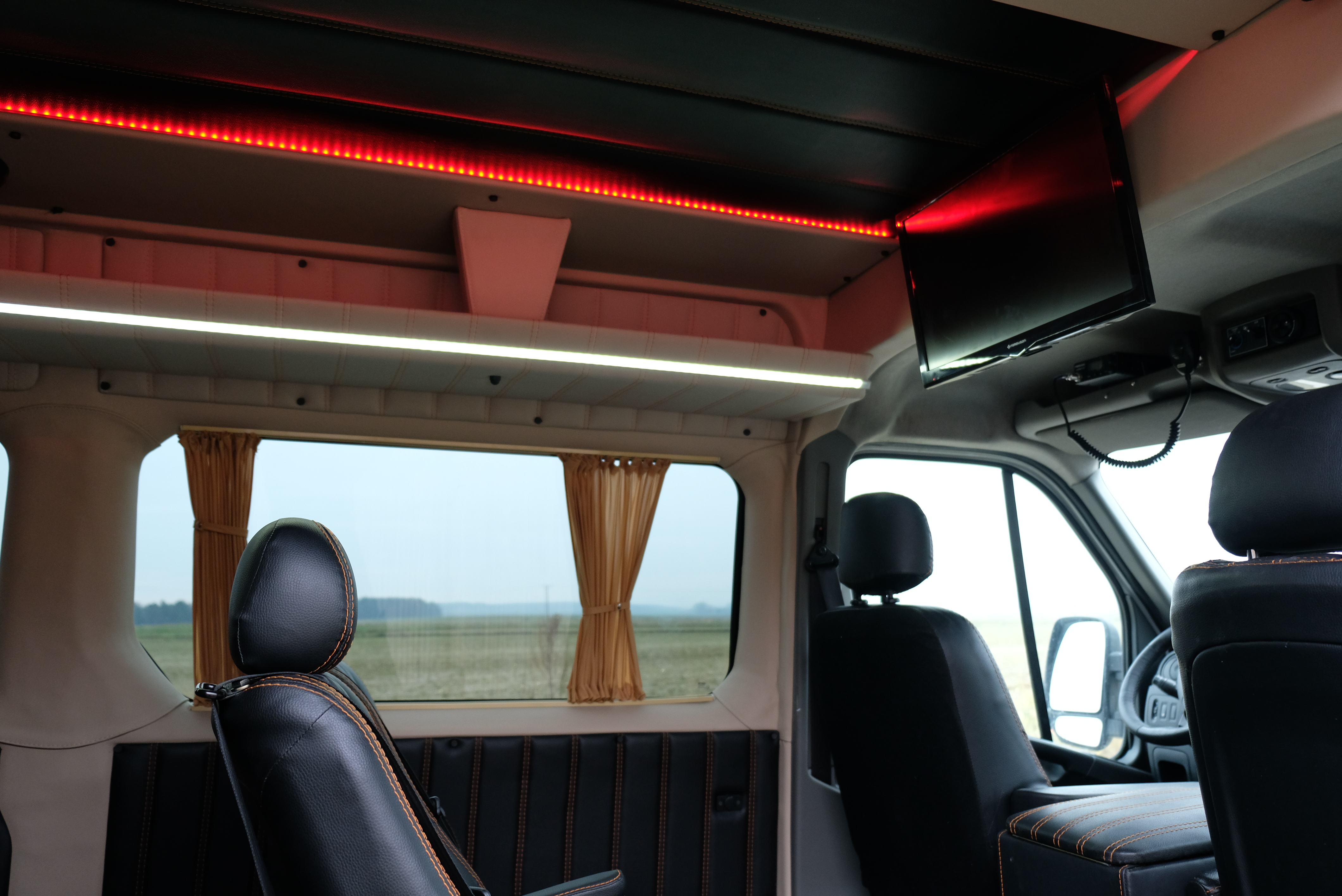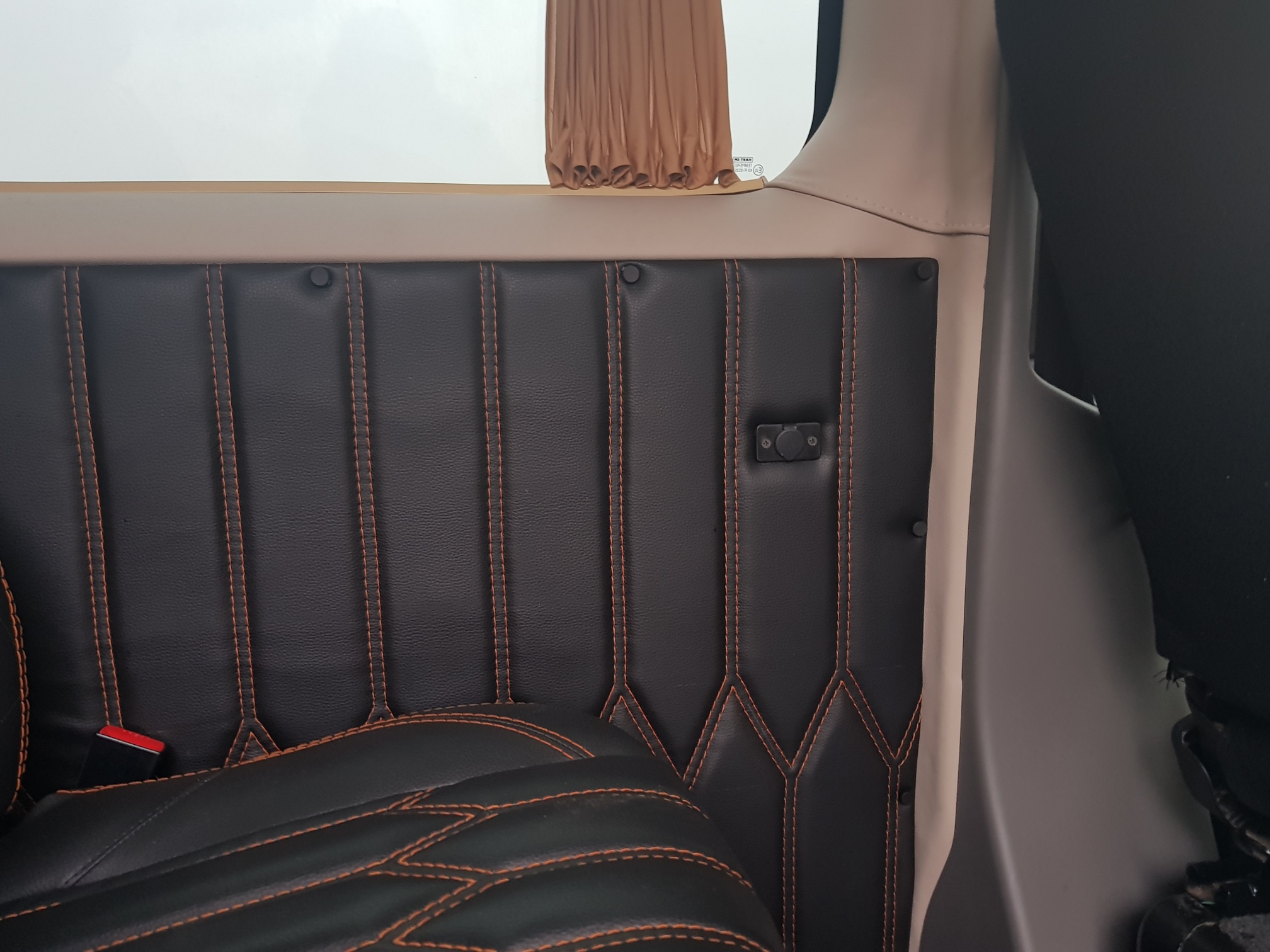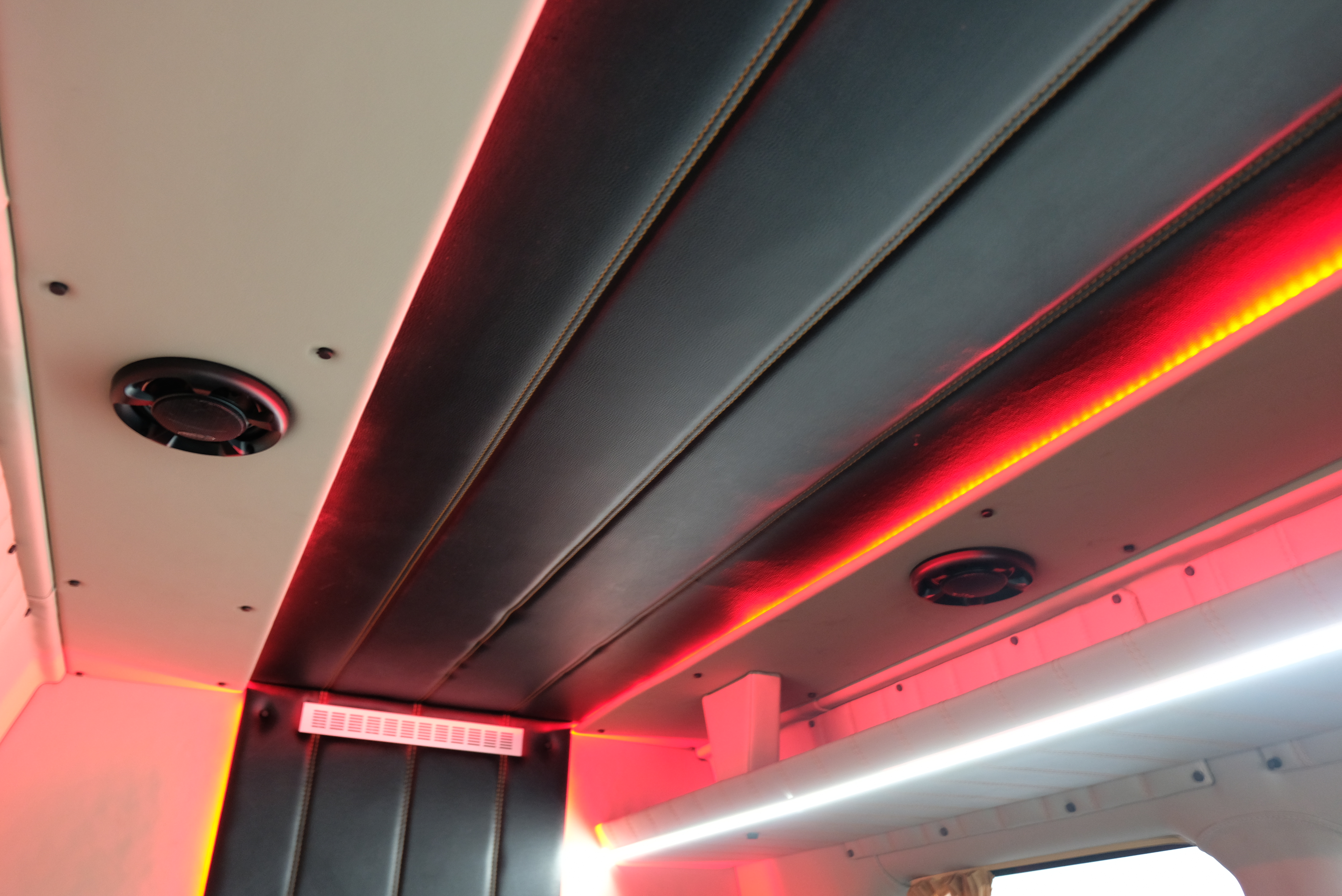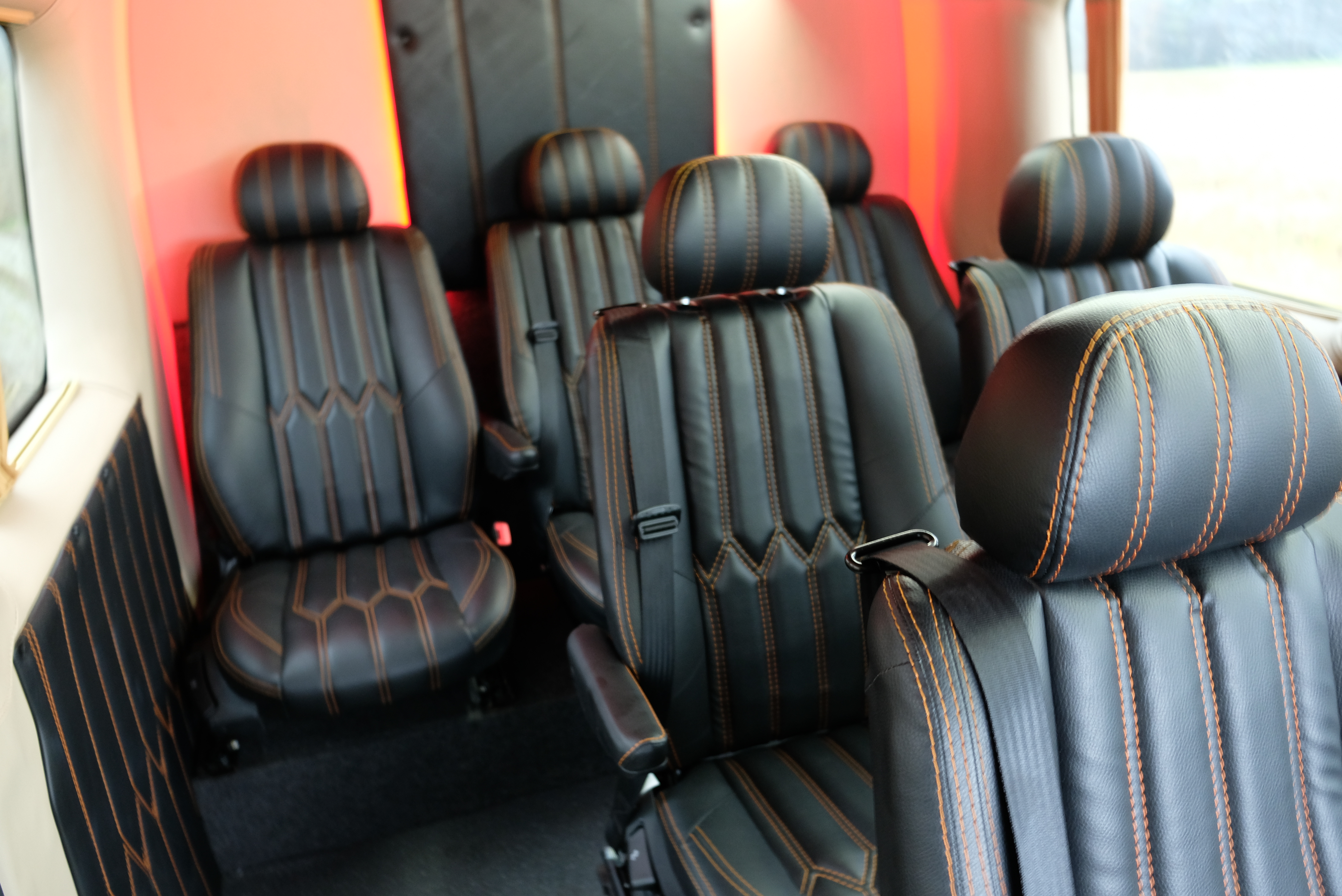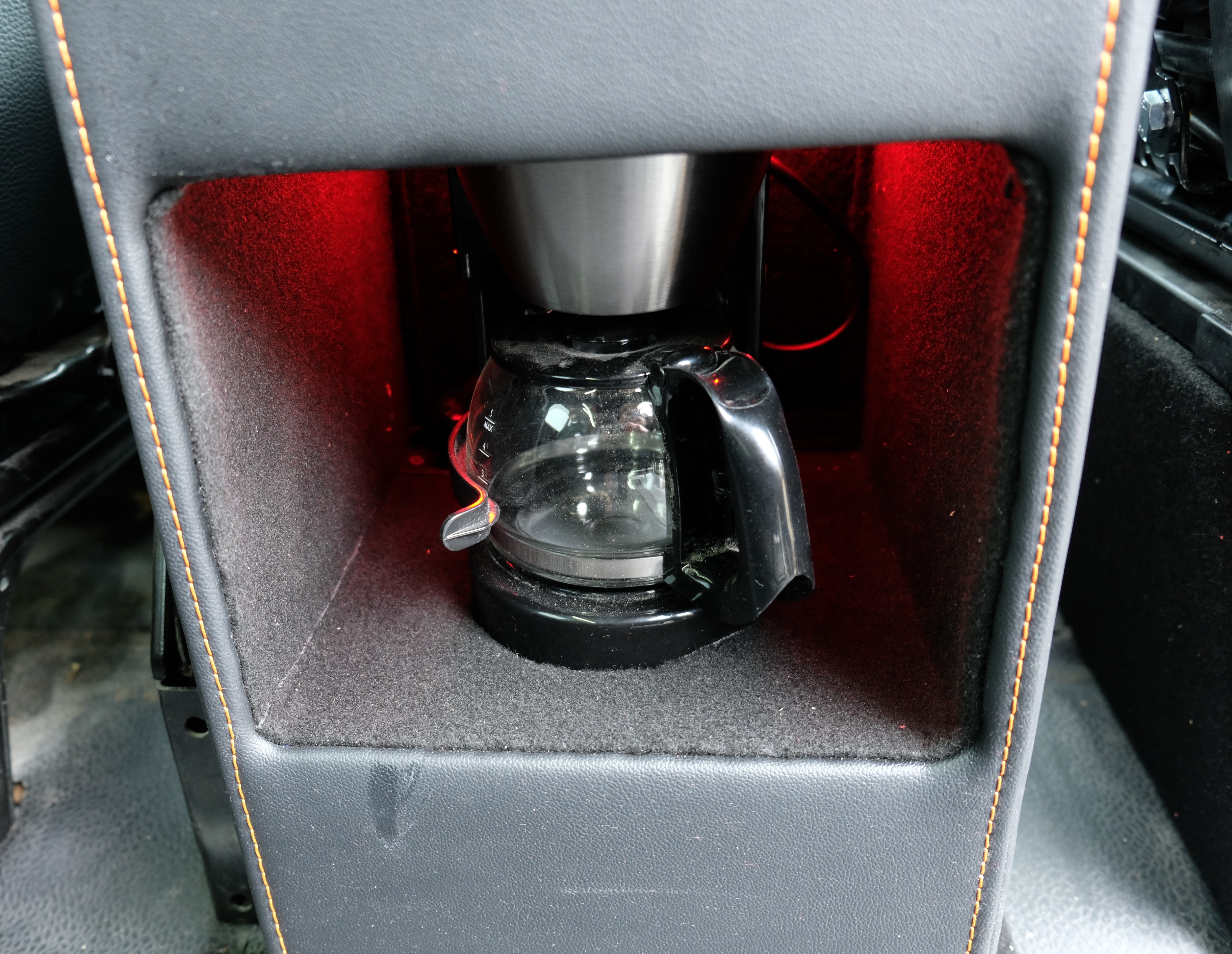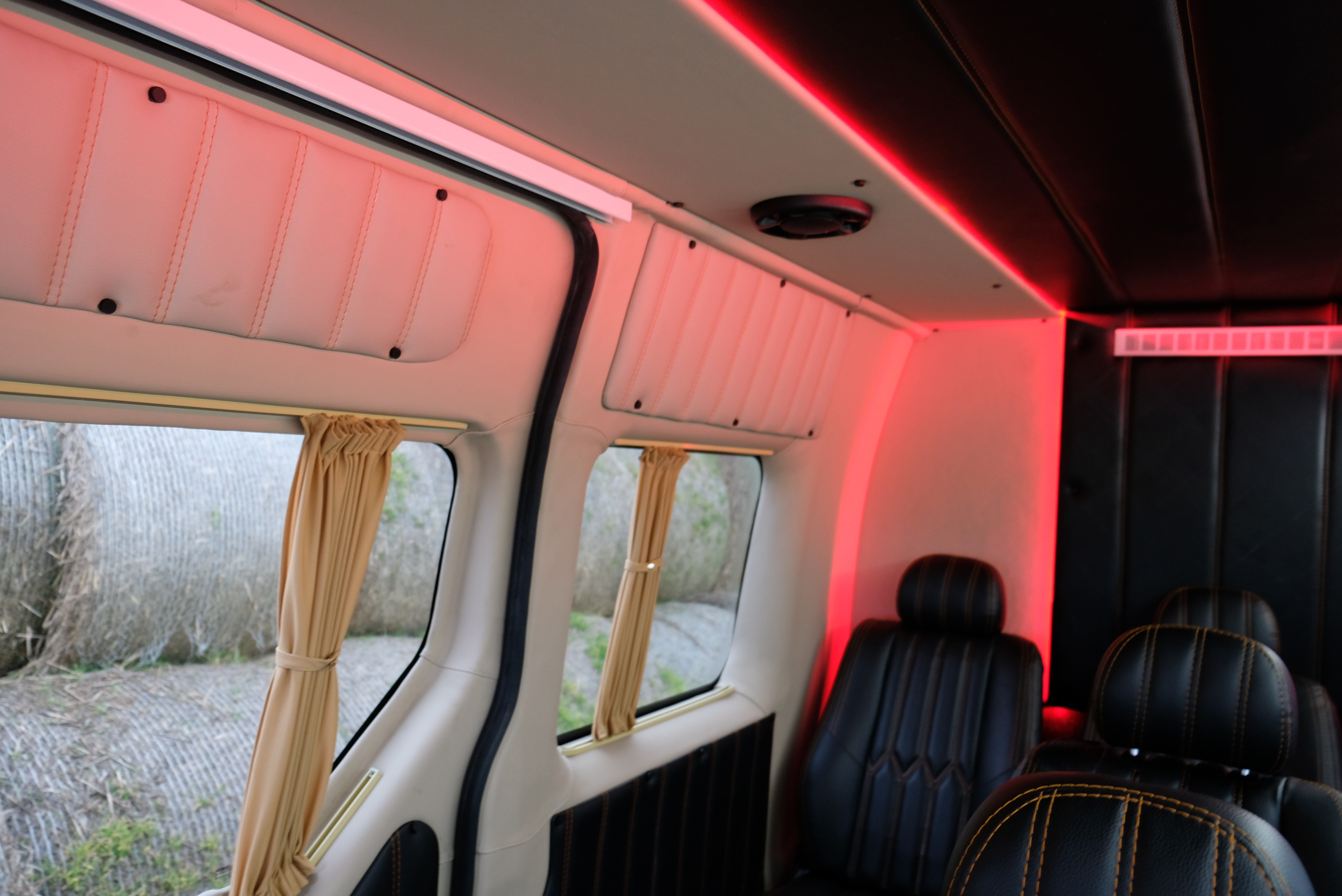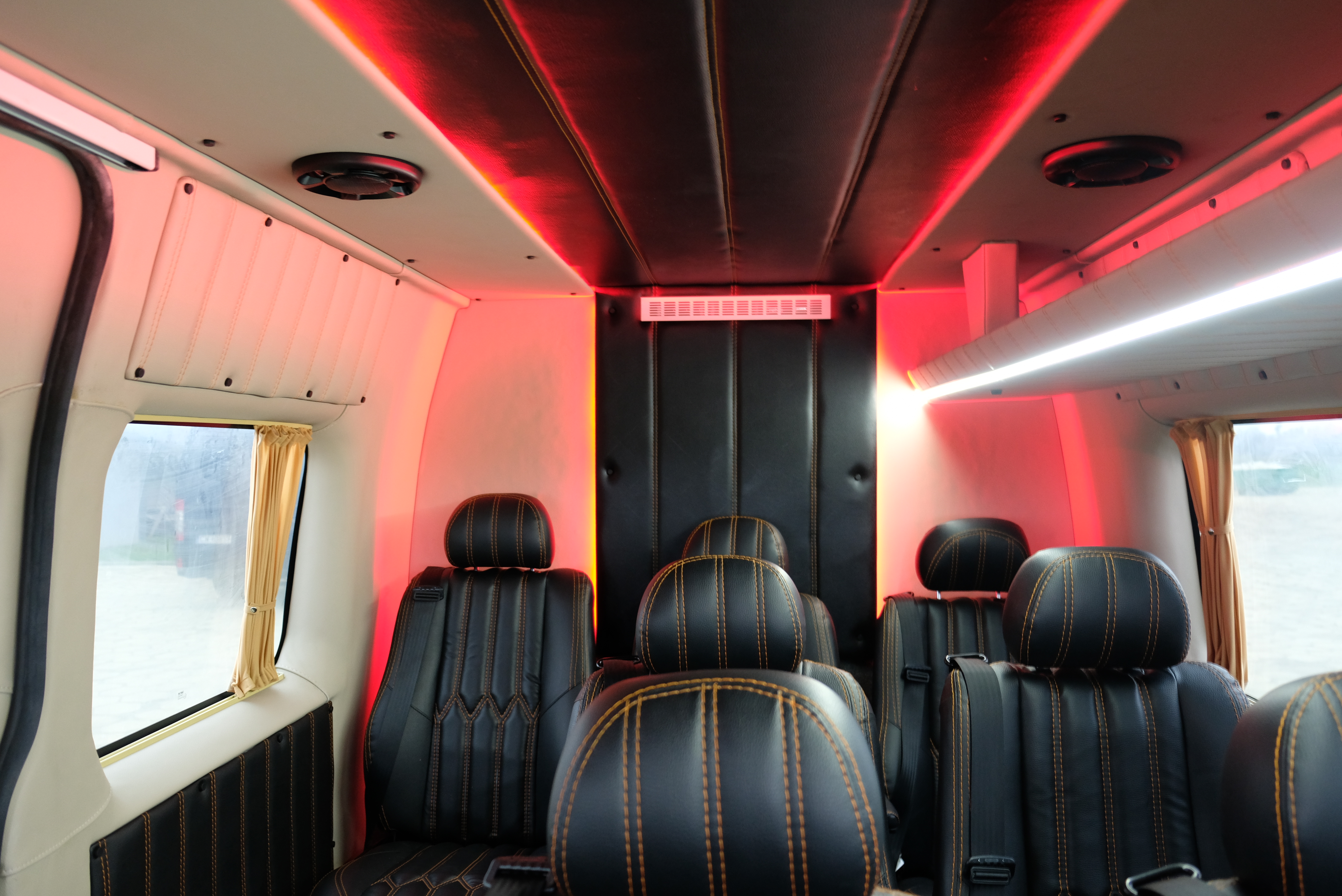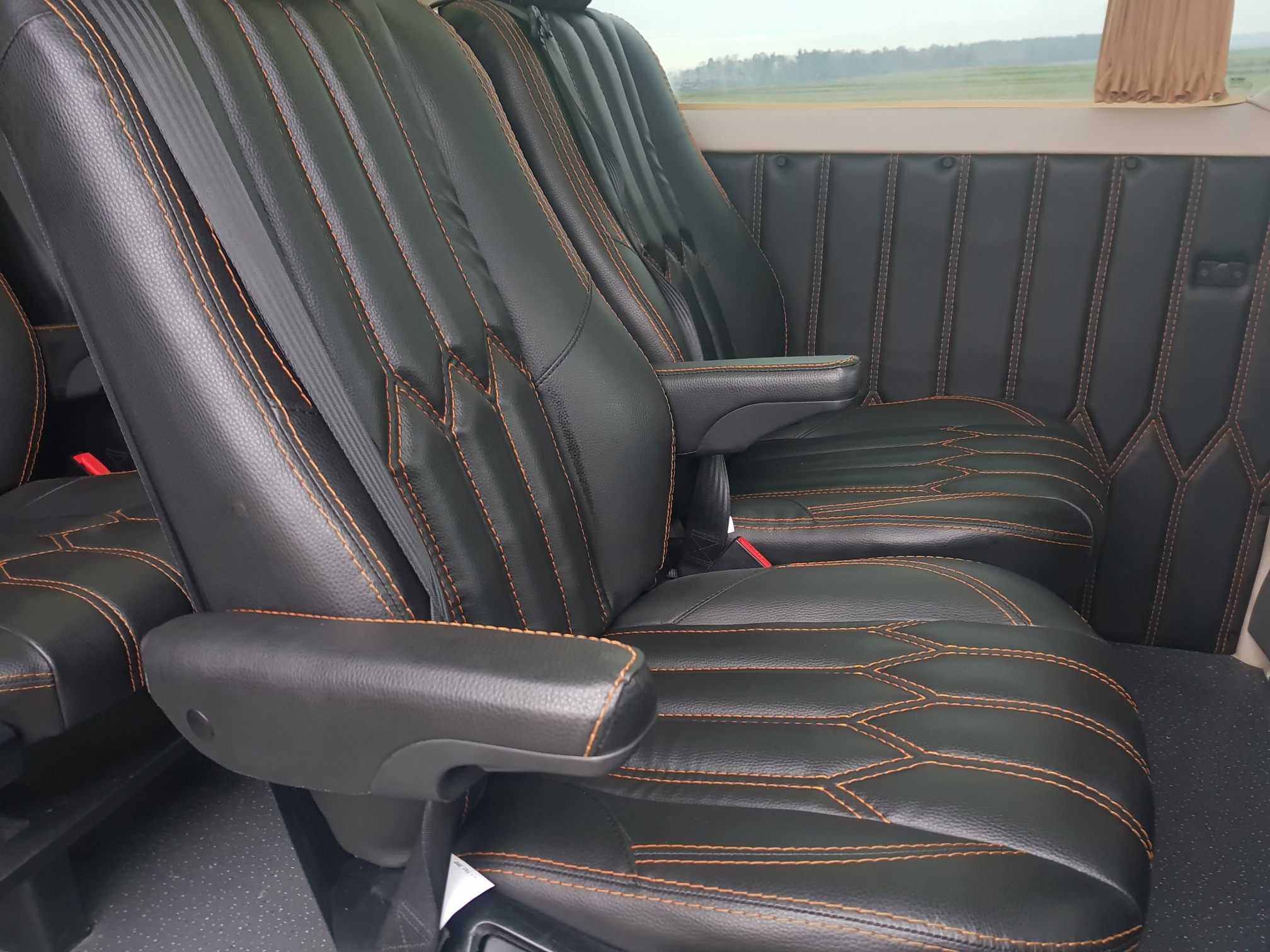 Do you want to know the price of this project?
fill the contact form